04 Feb

White Hat Vs Black Hat – A Battle Between Good and Evil

Life is a constant struggle between good and evil, where
even the most placid of individuals find themselves drawn to a particular side.
You pin your colours to the mast and ride it through to the end – or at least
stick with it until the shame forces you to swallow your pride and jump ship.

Good and evil exist side-by-side in Search Engine Optimisation,
and are classified by the colour of their hat: white or black. If SEO were a
movie, White Hat would be the fresh-faced hero; the guy with Beverly Hills
smile, glossy hair and morals that refuses to be corrupted by outside influences.
He's not always the coolest of chaps, but you can guarantee he'll be walking
away with the girl as the credits role – chiselled cheekbones intact.

Black Hat is everything White Hat isn't – a risk-taker; a
corner cutter and a man that wouldn't think twice about stealing from the purse
of Granny White Hat. He's a bad egg, but he's cool with it. There's something
about his slicked back hair, battle wounds and fast talking that draw you to
him. Black Hat's the guy you want to side with, even though you know it's
wrong.
Fooling Google and getting away with it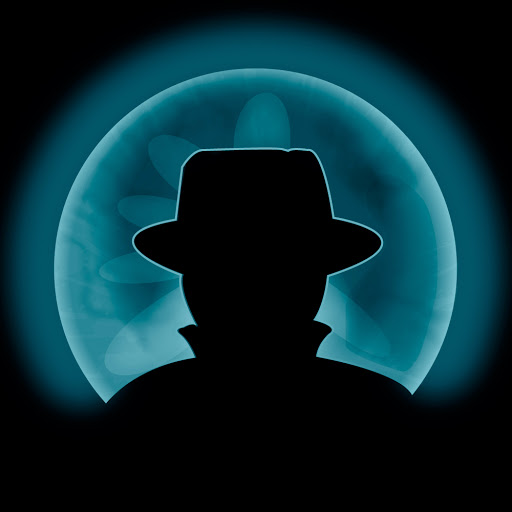 In 'SEO The Movie', Google plays the part of the dame. Like
White Hat, she's as honest as the day's long, but she's naïve and easily led – a
character flaw that, being the old slick operator he is, Black Hat knows
exactly how to manipulate.
Google's job is to provide answers to questions, and it
takes this job very seriously. You enter a question or query into the search
engine and it provides you with a list of links that it believes provides the
most relevant answers. Unfortunately, as brilliant as it is at doing what it
does – 40,000
times a second – Google isn't fool-proof. There are chinks in its armour
that can be got at, and those that have chosen to don the Black Hat know
exactly how to exploit them.
Black Hat SEO is the dirty side of Search Engine
Optimisation, using every trick in the book to con Google and the millions of
people that rely on it. These tricks include, but are certainly not limited to:
·
Keyword
stuffing – cramming targeted words and phrases into content to the extent
that text reads like gibberish.
·
Unrelated
keywords – using irrelevant keywords in content in order to increase
traffic.
·
Tiny text
and hidden text – placing unreadable text at the bottom of a page, or
making text the same colour as a background so that it can be read by Google
but not the user.
·
Cloaking
– presenting search engines with one set of content and readers with another.
·
Duplicate
content – copying content from another website without permission.
·
Link
farming – seeking links from unrelated and low quality websites to improve
search visibility.
·
Spam
content – producing low quality content on websites, blogs, social media
and forums for the sole purpose of getting visitors.
These techniques are bad and used specifically to manipulate
poor old Google's ranking factors; taking the elevator to the top of Google
Towers while White Hat and his incorruptible morals navigate the stairs.
At this point I should probably tell you to stay the hell
away from Black Hat techniques, but I'm not going to. Black Hat might be
unethical, but it isn't illegal and the dark arts offer tangible results, at
least in the short term.
If you fancy yourself as a bit of a risk-taker, someone that
likes to make a quick buck with no definitive long-term vision, pursue this
route by all means. You'll probably get to where you want to be, quicker than
you thought possible. Just don't expect to stay there.
Fool me once, shame on you; fool me twice, shame on me
Google might be naïve, but it isn't stupid. It can spot a
faker, maybe not immediately, but overtime it will unravel your little Web of
lies.
The search engine is on a never-ending quest to be the very
best it can be for its users, providing the best results from the most
reputable sites. It does this by continually updating its search algorithms.
Don't be fooled by the names of these updates – Panda, Penguin and Hummingbird
– they're serious and they'll crush you without a second thought.
Google gets wiser and more clued up by the day, and with
every update comes thousands more penalties resulting in the drop of rankings
for every page on a site that doesn't adhere to increasingly strict quality
standards. And with a drop of rankings comes a drop in traffic and the end of
your bottom line as you know it.
But like I said, Black Hat isn't illegal, so feel free to go
for it.
White Hat to the rescue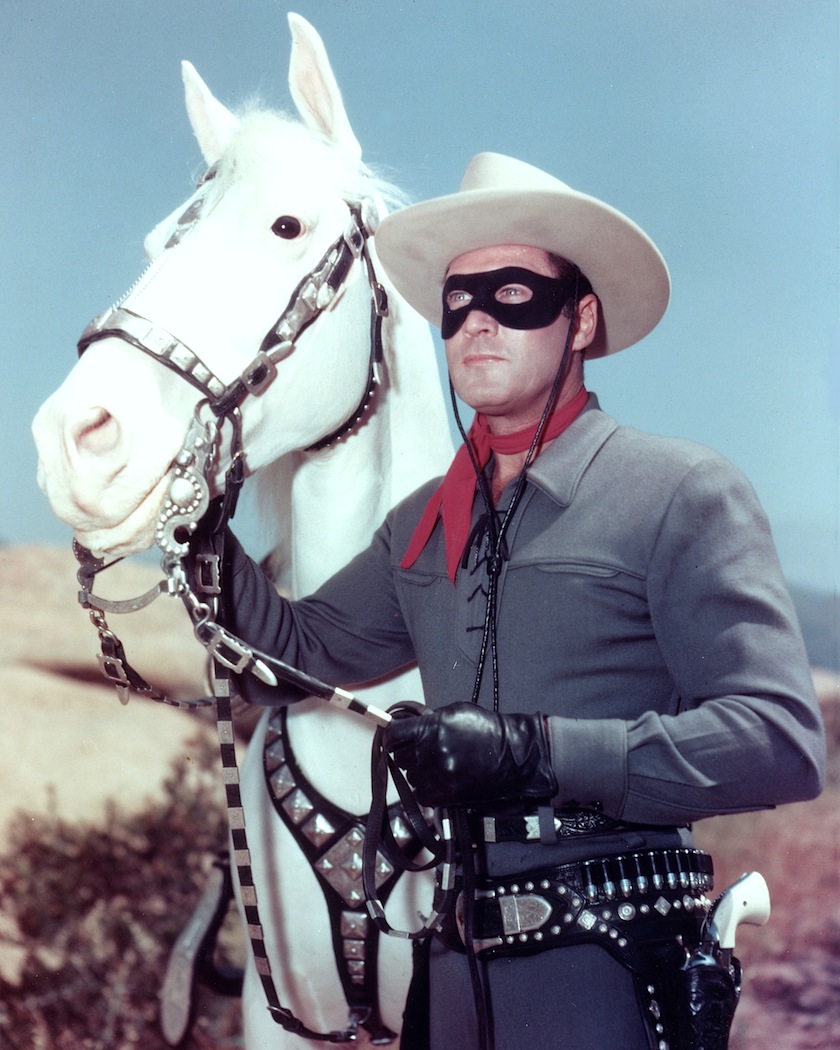 White Hat is everything Black Hat isn't; a pearly white
smile and winning personality that Google can trust in. When the cables have
been cut on Black Hat's elevator ride, White Hat's long, hard slog up the
stairs becomes worth it.
White Hat techniques are built on honesty and integrity.
They're not about avoiding Google's wrath; they're about making your website
more visible to search users the right way, through:
·
Quality
content – good, relevant, engaging and helpful copy, articles and blog
posts.
·
Natural
link building – quality, organic links from reputable industry sources.
·
Navigation
– user-friendly website layout on desktop and mobile.
·
Titles
and title tags – accurately chosen titles that reflect content topic.
·
Meta
descriptions – plain, brief and accurate data that's relevant to the
content.
·
Images
– brief and descriptive file names.
·
Anchor
text – Short phrases that are completely relevant to links.
·
Comments
– implementing 'nofollow' within comments to reduce spam.
White Hat is SEO practiced with morals; a route that, if
pursued, gets you the girl and the adulation of the public. Meanwhile, Black
Hat becomes a shadow of its former self; a failed villain kicked out of the
gang and left no other choice but to change headwear.
White Hat SEO might not be as cool or edgy as its
counterpart, but it's guaranteed to be around for a sequel.