14 Apr

A Concise Guide to Conversion Rate Optimisation (CRO)

There's a lot that goes into running a successful business online and agencies will throw various things your way, all of which are necessary in helping you get the most out your venture. When you set upon the road to improvement, one aspect of digital marketing you'll hear a lot of is conversion rate optimisation, or CRO. Here, in what may well become a series of articles, we'll take a look at CRO, cramming in as much essential info on the topic as we can to get you clued up, without demanding too much of your time.
What is conversion rate optimisation (CRO)

?

The process of analysing, improving and testing a website to
increase the number of conversions.

A conversion is a specific action taken by a visitor on your
website. This, depending on the type of website, could be classified as:
a purchase

a signup

a download

contact (via contact form, email,
etc.)

account creation
Conversion rate is the number of conversions divided by the
number of visitors. Through CRO the idea is to have the conversion rate as high
as possible to generate more revenue from your existing traffic.
Conversion rate optimisation is based on a structured
approach using informed insights and is defined by key performance indicators
(KPIs). It is not about guessing, following trends or increasing traffic
without any regard for quality.
Why is CRO important

?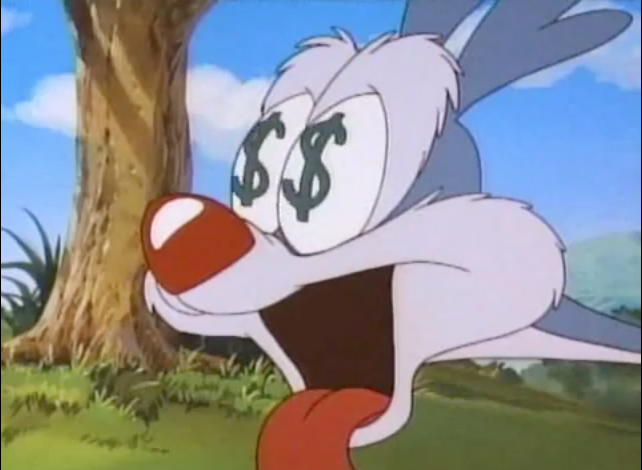 Because just a small improvement in conversion rate can
result in significant increases in revenue.
Investing in CRO allows you to:
Generate more leads and sales
based on the traffic you already have
Maximise marketing return on
investment (ROI)
Improve site engagement to increase
return visitors
Additionally, increased revenue per visit means more
efficient marketing campaigns across the board: PPC, SEO, affiliates, etc.
CRO
helped Barack Obama raise $60 million during his presidential campaign.
How does CRO work

?

It's all to do metrics and measurements.

The overall website conversion rate is the most important
measurement and the clearest indication of success. This is always measured as:
Number of conversions / number of visitors x 100
Conversion rate for an e-commerce site would be measured as:
 

Number of orders / number of visitors x 100
A media site as:
Number of pages views per visit or newsletter
subscriptions / number of visitors x 100
A lead generation site as:
Number of signups / number of visitors x 100
For example: If a
website gets 10,000 visitors and 100 conversions, the conversion rate is 1%.
Beyond website conversion rate there are several other
metrics known as 'success-metrics' that can also be measured. These include:
Bounce rate – the
percentage of people who leave a site after viewing a single page. This is an
indication that people have been unable to find what they need.
Average time on site
– how long people are staying on a website.
Average page views
– the number of pages a person visits on a website before leaving.
Shopping cart
abandonment rate – the percentage of people who started but failed to
complete a purchase.
Signup completion
rate

– the percentage of people that complete the signup form process. 
How do I do CRO
?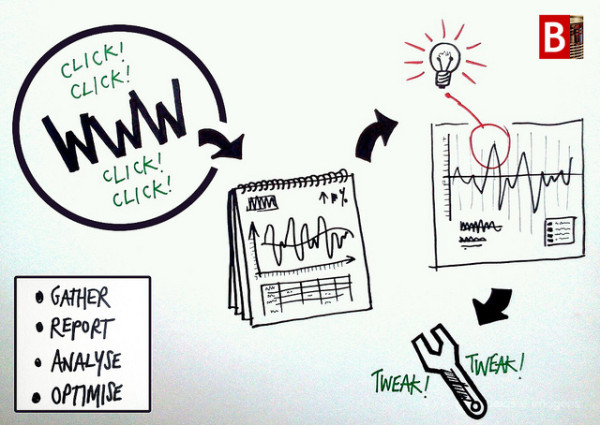 You need two main tools:
Web analytics – to monitor conversion rate performance and identify
problem areas.
Web testing – to test different versions of content and identify
which performs best. A/B testing is the most common way of doing this – making two version of something and testing both to see which performs best.
And industry expertise in:
creating and running tests

knowledge of up-to-date, proven
marketing methods

understanding of best practices
CRO can be improved by:
creating relevant, impactful
landing pages
adding call-to-action buttons on
those landing pages
making checkout and signup pages
as simple and user-friendly as possible
creating quality, well-structured
content, with attention-grabbing headlines and subheadings
What is a good CRO rate

?

This really depends on your own expectations, but anything
above 5% is seen as good; anything around 2% is average; and anything below
that is poor.

Remember: until every visitor is converted into a user or
customer, there is always room for improvement.
In Summary
CRO isn't easy, and you may require help to implement tools
and practices required to boost conversions. However, through analysis,
improvements and testing, optimised conversions will result in increased earnings.