10 Jul

8 Free Web Design Tools and Resources

 

In today's digital age, first impressions mean a heck of a
lot. And due to more of the world's population becoming internet-savvy every
day, most people are likely to see your brand's website before visiting your
actual physical location. To put it bluntly, bland, poorly designed and out of
date sites just won't cut the mustard anymore, you've been warned.

Lots of hours, effort, coffee, tantrums and tears go into a professionally designed website, but, once unveiled in all its glory, it'll all be worth it.

A well-built, expertly designed website doesn't just make
your business look the bee's knees, but can actually drive more targeted
traffic, improve your customers' experience through intuitive interfaces and,
most importantly, increase conversion rates and exponentially boost your bottom
line.

Having said that, not every company has an endless supply of cash to
splash on expensive software, costly subscriptions or pricey design agencies,
especially when embarking on a new business venture or fledgling career. Fear
not, though, as there are a multitude of free design tools, resources and
programmes available to help get you started.

To point you in the right direction, here are some of Pea
Soup Digital creative masterminds' complimentary tools of choice to help kick start your award-winning website design: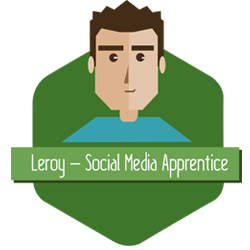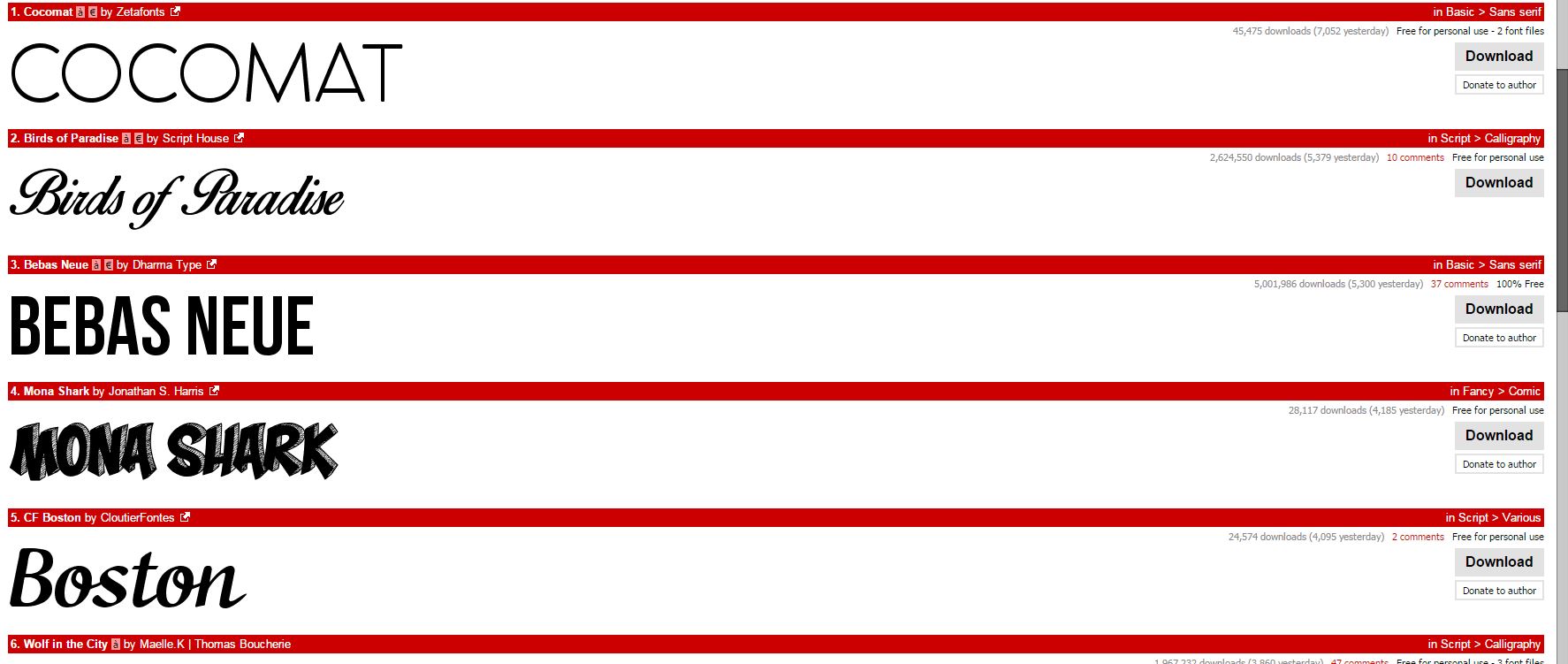 A completely free resource, Dafont's database contains
hundreds of top-class, professional user-created fonts for you to download and
utilise until your heart's content.
"One of the biggest font directories online, all fonts are
free and you can often find paid fonts that you can download for free as long
as you aren't using them commercially."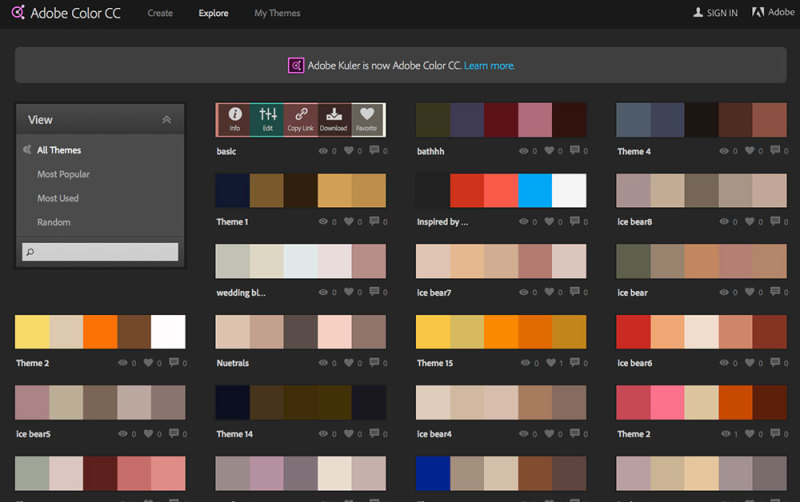 Formerly known as Adobe Kuler, Adobe Color is an online tool
that lets creatives experiment with, generate and save many colour schemes.
Each consisting of 5 colours, the schemes can be exported to Photoshop,
Illustrator and InDesign to help create a stunning, colour-coordinated website.
"Adobe Color CC has a huge selection of colour schemes that
are all matched to fit perfectly with each other. You'll be hard pushed not to find
a colour scheme that'll fit to your needs."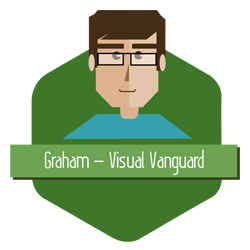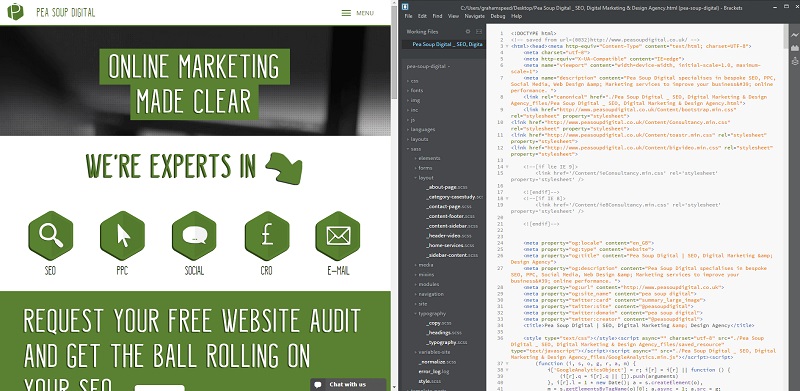 Brackets is a modern, powerful code editor with integrated
visual tools that allow you to push code edits instantly, set breakpoints and
allow you to seamlessly jump between the real source code and browser view.
"Brackets is great as
it's a text editor made using web technologies like HTML, CSS & Javascript
and, therefore, focuses on those areas."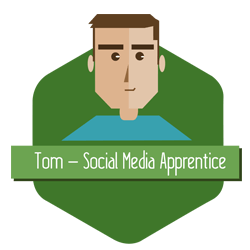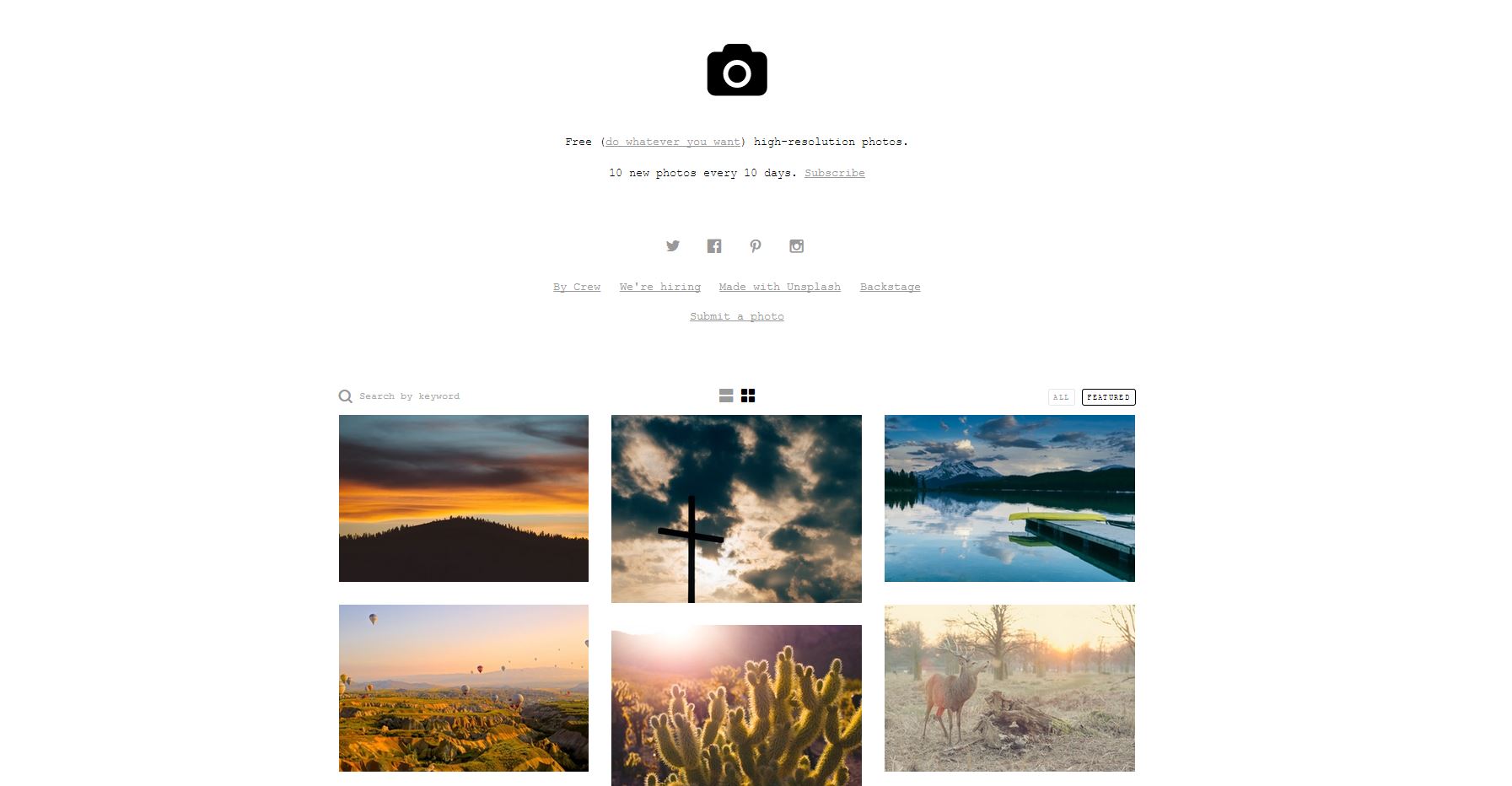 Publishing 10 awesome photographs
every 10 days, Unsplash are licensed under Creative Commons Zero, meaning you
can copy, modify, distribute and use the images for free without asking
permission from or providing attribution to the photographer or Unsplash.
"Finding free, reusable images to use in your work can sometimes be a
difficult adventure. People often change the filters in Google to 'labelled for
reuse' for un-copyrighted images, but there's another way! Unsplash have a
massive range of high-quality images on their site which can be reused for
free."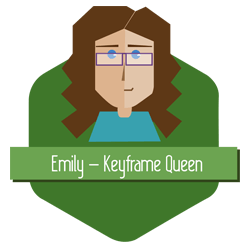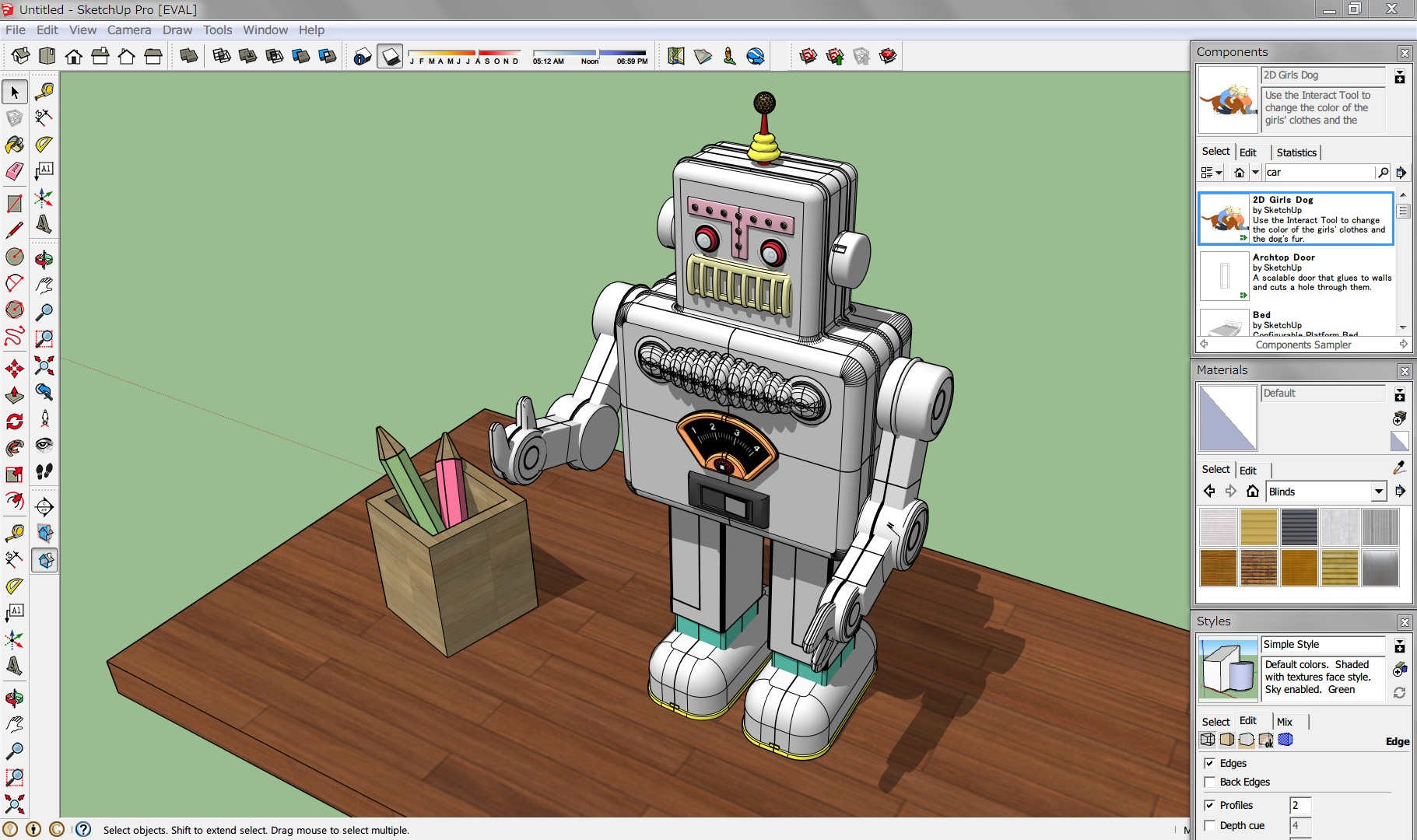 Catering for a plethora of
industries, SketchUp is a 3D modelling program that enables you to create anything
you can imagine. Boasting multiple template options and a modern, intuitive
interface, Sketchup allows you to focus on creativity without worrying about
complicated menus and features.
A free, open source 3D creation
suite, Blender assists with modelling, rigging, animation, simulation,
rendering, compositing, motion tracking, video edition and game creation – the entire
3D pipeline.
"Fully functional 3D modelling and animation software, easy for
beginners to get their teeth stuck into. Simulations, character animations and
rigging – all for free!"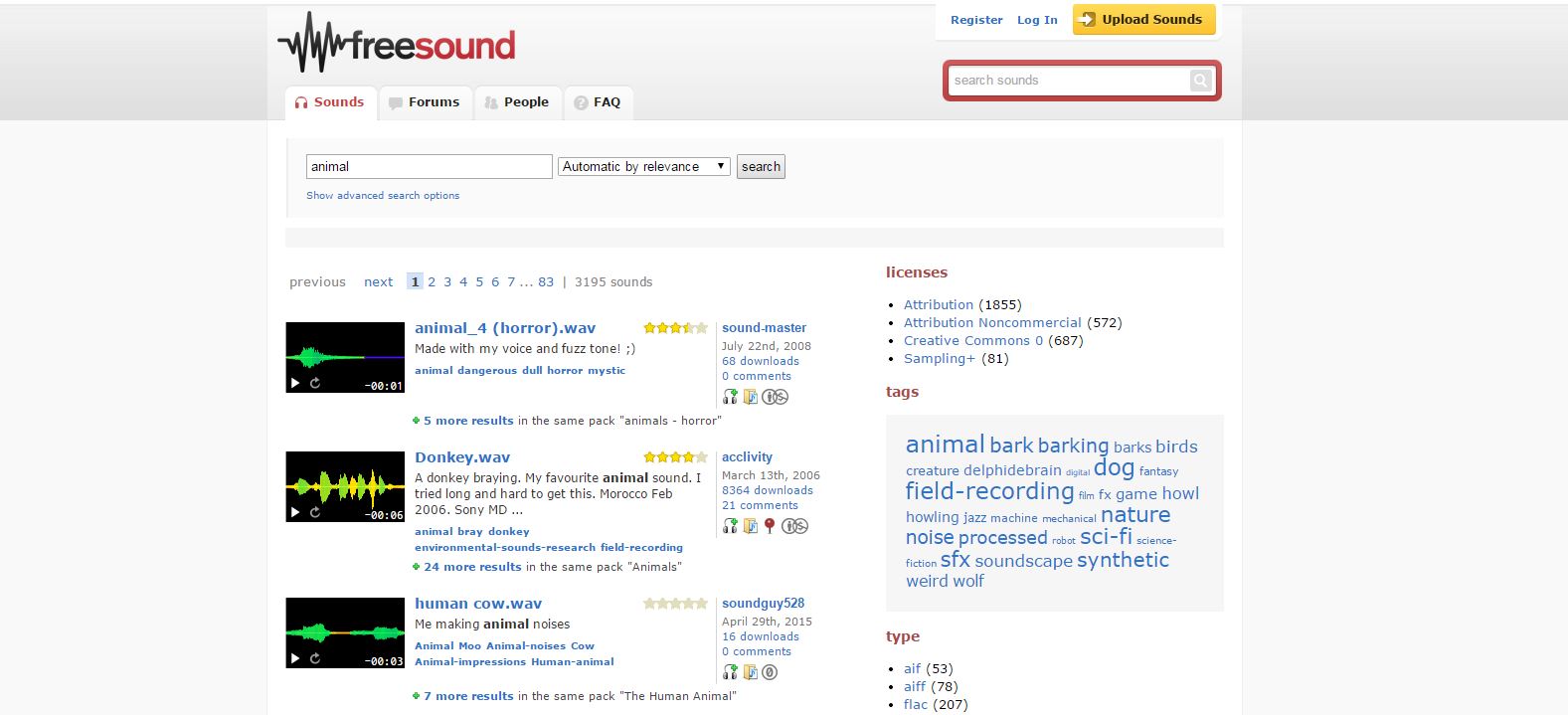 Released under the Creative
Commons Licences, FreeSound features an enormous collective database of audio
snippets, samples, songs and recordings to use however you wish.
"Snippets of Foley sounds or fully fledged songs are all up for grabs
at FreeSound. Great tags system so you can search easily for a specific sound
effect or type of song."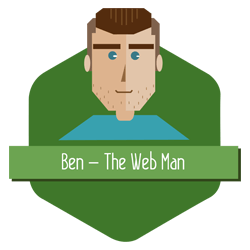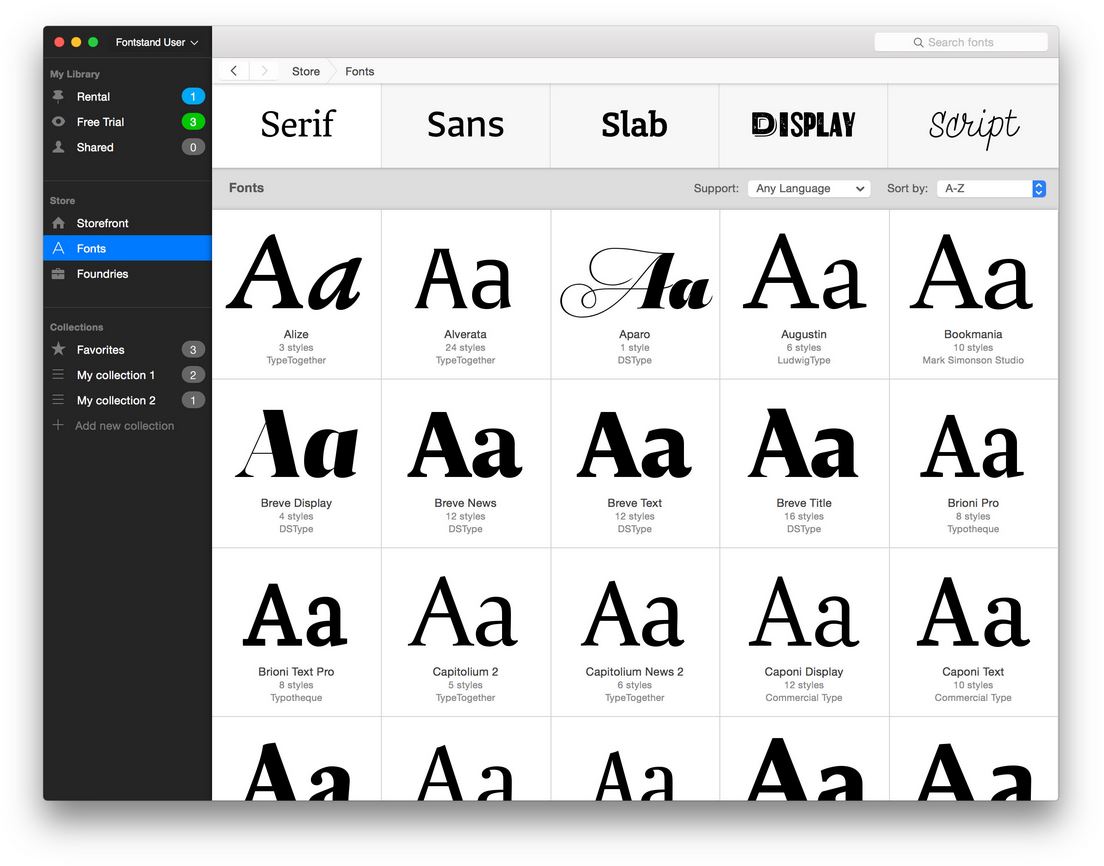 A Mac OS X app, Fontstand allows you
to experiment with top-of-the-range fonts for free until you find exactly what
you need. Once you're happy with a certain font, you can cheaply rent it on a
month-by-month basis.
"Fontstand is a great way to
trial fonts without having to fork out a fortune for them."
Admittedly, these tools are only useful if you already have some design nous. For those without the know-how, give Pea Soup Digital a call and we'll do the leg work for you.