23 Jun

5 Current Social Media Trends You Need to Get Involved With

There's been a lot of talk in the past year or so regarding
social signals and search engine rankings – do they count; don't they count;
should everybody just abandon any thoughts of using Twitter and Facebook as an
SEO tool?

According
to Matt Cutts, Google's former Webspam oracle, FB and Twitter social signals
aren't part of big G's algorithms. Quicksprout's
Neil Patel, however, says that social signals do influence rankings and he has some pretty solid proof to back up
this claim.

So who should you believe?

In truth it doesn't matter.

How, or even if, social media accounts impact a search
ranking makes no difference to how you should approach Facebook, Twitter or any
other one of your preferred networking sites. When it comes to your business
doing anything noteworthy online, you need social media every bit as much as
you need SEO or PPC – if not for rankings then for increased traffic and reach.

From today until…well, forever, you're going to need to be
hitting the social media campaign trail harder than ever, but you'll need to do
so with a fresh approach and new tactics. That's what this blog is all about: getting you clued up on the latest trendy trends, so that you can use them to (hopefully) better your brand.
1. Putting people first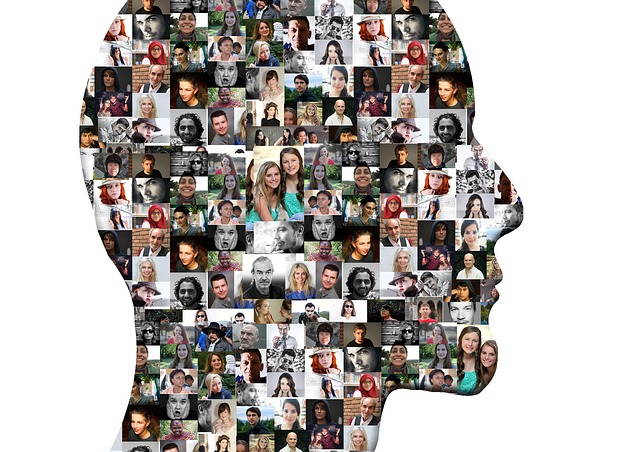 There's this cool podcast that I like called Silicon Real about the
London tech startup scene – it's worth checking it out. Anyway,
the shows motto is 'It's about the people', and this is exactly what your social
media strategy needs to be.
People drive social media. Platforms need to be less about
marketing and more about real relationships. You've got to know what makes your
audience tick and satisfy their needs. If they're all heading over to
Pinterest or even Bebo, then that's where you need to be too.
Try not to fall into the same routine as many other social
media business users and use your growing presence as nothing more than a
broadcasting platform to simply push new promotions. Marketing speak doesn't
really bring much to the table in terms of engagement and people will scroll
past posts without a second glance. Take inspiration from the some of the more
successful brands; how they operate; how they engage with their audience; and how they encourage their audience to engage with them. It's all about good old fashioned
communication and creating a social brand that people can reach out to and
follow with interest.
Here's a great video from Head of Brand and Social Media at
ao.com, Yossi Erdman, talking about how to create engaging social media:
Avoid going on a mad quest for followers – let them build
naturally through great content. Listen to your audience and find out what they
what they expect as a loyal follower of yours. And don't be selfish…remember, it's about the them, not you.
2. Mobile leading the way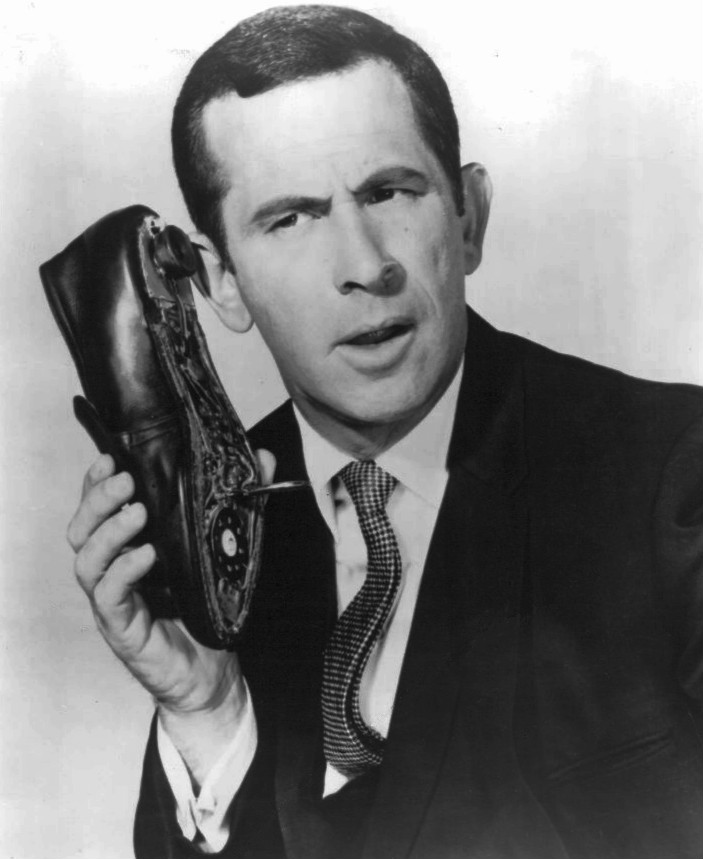 When dealing with mobile, it's been commonplace to talk
about it as the "second screen" and optimising for the second screen
experience. In 2015 this is no longer the case. Social media has been
instrumental in the exponential growth of mobile in recent years and has positioned
smaller devices as the premier platform for customer engagement. Put mobile at
the top of your agenda, using analytics to track how your audience interacts
with your brand across differenct devices. It could be that you need to create
specific strategies for specific devices.
3. Messaging apps as a marketing channel
Continuing on the theme of mobile devices, messaging apps
have emerged as a marketing channel of vast opportunity. Facebook-owned
WhatsApp and the social network's own Messenger app have 600m and 500m monthly
active users respectively, offering great scope for audience interaction and a
chance build communities of like-minded people. Beyond those behemoths there's
also Kik, Snapchat and Viber, all of which have user-bases in the hundreds of
millions and are becoming increasingly interesting to marketers. If you're looking for ways to embrace these channels, HubSpot's Jami Oetting has produced a useful guide to using messaging apps for marketing.
4. Facebook conversions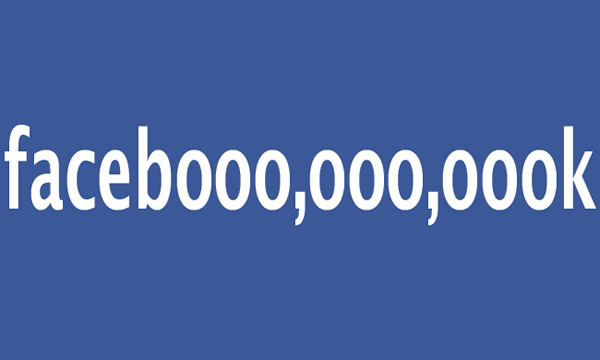 Social networks, Facebook in particular, are fast evolving
into digital marketing platforms. Big blue's social graph, along with Ads API
and its relaunch
of ad server Atlas, have allowed advertisers a way to target people based
on their profile and connect with them outside of the social network. If you're looking to drive conversions through Facebook in this way (and remember it needs to be audience-focussed), it's essential
that you have marketing automation, content, and tag management in place. 
5. Visual content as an alternative to text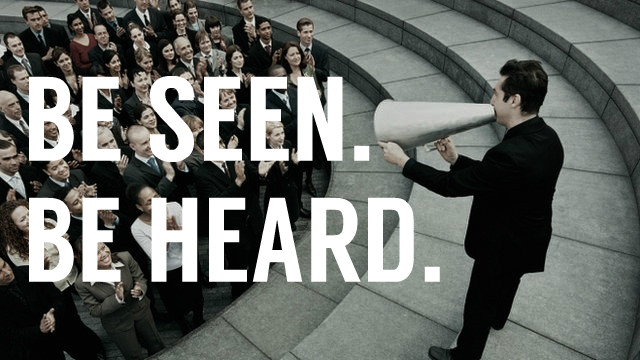 We've wrote an entire post all about this subject that you
might find useful, but videos, images, GIFs, memes, Vines and infographics now dominate the
social media landscape. These are the things that get the most clicks and
shares, because these are the things that people want to see. Sites such as
Instagram and Pinterest – both already huge – will only grow further as content
posted spans the entire social spectrum. And, of course, YouTube's user-base
won't be dwindling any time soon. Look at creative ways that videos, images and
graphics can boost interest in your brand as an alternative to plain text
posts.
Social media, regardless of Google's stance, is as important
to your SEO as you've always believed it to be.
In an ever-changing industry, embracing the latest trends is the way to
get ahead, so take what I've said, do some research of your own and run with
it, and if you ever need help you know where Pea Soup's at.