27 Apr

12 Free Apps to Enhance Your Content Marketing

Much like the fact more than half of all internet traffic now comes
from mobile devices, an increasing number of marketers are shunning desktops in favour of smartphones and tablets that allow them to work on the
move. And it's easy to see why; today's top end mobile devices can do
everything PCs can do, and allow you to do it whenever, wherever.

Given this new trend for working via mobile, we put together
a list of 12 apps that can help bolster your content marketing efforts, without
ever having to boot up your computer. In creating this list, we've tried to
leave out the obvious apps like Facebook, Twitter or Instagram – you'll
probably have those already. Instead, we've made a list that covers research,
content creation and sharing.
1. Feedly  

In the wake of Google Reader, Feedly has stepped up and become the
go-to RSS news reader, letting you access the freshest content from your
favourite websites and blogs in one place. Feedly is brilliantly simple to use
and integrates seamlessly with Facebook, Twitter, LinkedIn, Buffer (another app
on this list) and numerous more, making it not only a great place to research and learn, but to share great content across your social media accounts. 
Available on iOS, Android
and Kindle.
2. Pocket
With social media, and your newly installed Feedly app,
you're never going to be short of great content to consume, the only problem is
finding time to take it all in. Pocket
provides the solution, making it a great research companion. Whenever something
interesting pops up in your timeline or you happen to stumble across something on YouTube or
Google News, Pockets lets you save it for later and, better still, view it
offline.
Available on iOS,
Android
and Kindle.
3. Google Analytics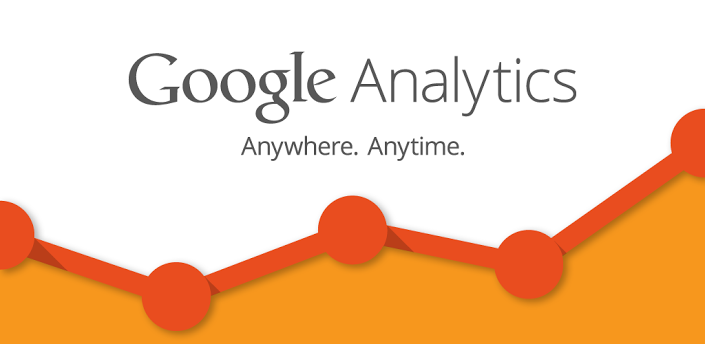 Google Analytics,
perhaps the most essential tool for SEO and content marketing, is now available
as an app on both the Google Play and Apple App Stores. You'll need to have Analytics
set up and running on your desktop first (it's free), but once that's done you can access
all of your reporting profiles directly from your mobile device. The data
provided within the app can be essential in helping you establish which pages
(content) uses are most engaged with, allowing you to create more of the same.
4. reddit is fun / Alien Blue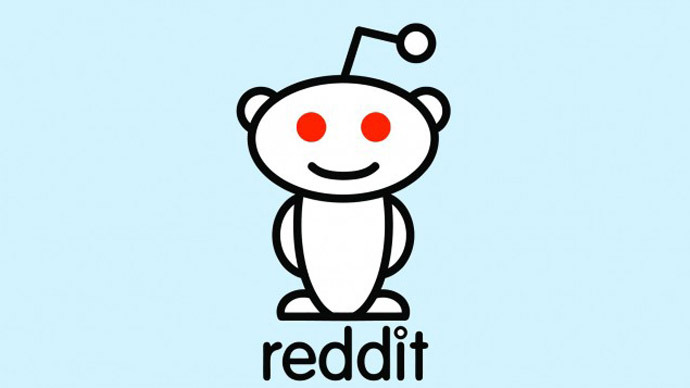 Reddit can be a bit of
a minefield, but it's also a treasure trove of information. A lot of news
breaks on Reddit, before the mainstream press have gotten a hold of it and the
community is active across pretty much every subject you could ever imagine –
some a hell of a lot weirder than others. Reddit is great for research, but it's also place for you to share your content and partake in some market research.
If you're an Android person, reddit is fun by is the app of
choice, which works in a very similar way to the web-based site. If iOS is the
operating system of choice, Alien Blue – the reddit official client – is the
app you need. Alien Blue sports a beautiful interface (better than Reddit
itself) but isn't quite as user-friendly as its Google Play alternative.
Reddit is fun is available on Android
/ Alien Blue available on iOS.
5. Evernote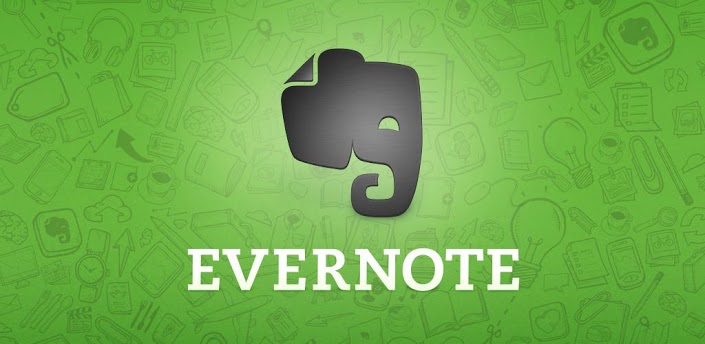 If you're going to be taking care of all your content
marketing on the move, you need access to a decent note taking app – Evernote is the most decent of them all. From
capturing ideas to creating lists, Evernote lets you keep everything in one
place and automatically syncs your work between all devices. Photos, audio,
handwritten notes, articles from the Web, if you value productivity, this is
the app you need.
Available on iOS, Android,
Windows
Phone and BlackBerry.
6. WPS Office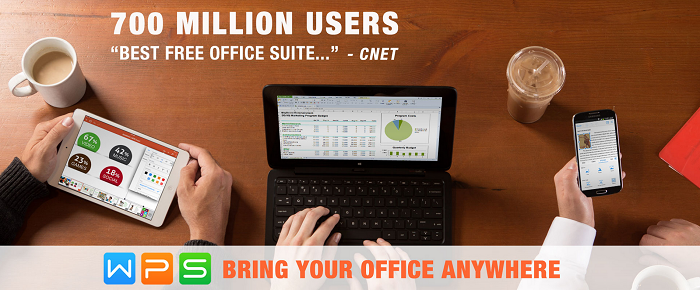 Formally known as Kingsoft Office, WPS Office is a free all-in-one office suite, and
the perfect alternative to Microsoft's products. The fact more than 700 million
people use WPS tells you everything you need to know about the quality of this
app. With WPS you can view, edit and share office documents, as well as
creating new documents, presentations and spreadsheets. It's fully compatible
with Microsoft Office and Google Apps and integrates with Dropbox, Evernote,
OneDrive and Google Drive too, making it the perfect place to create and upload great
content.
Available on iOS,
Android
and Kindle.
7. Dropbox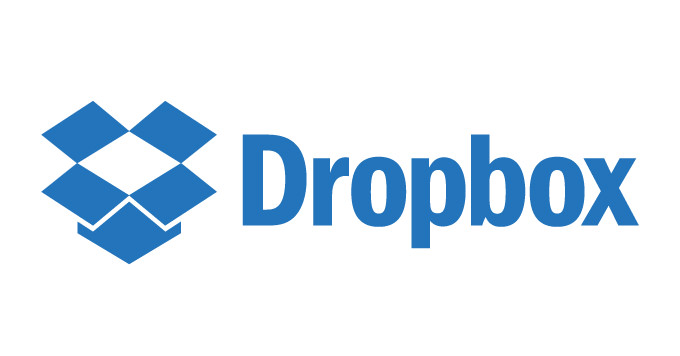 Probably the most well-known cloud sharing client of them all, Dropbox is an essential tool for storing,
sharing and collaborating. You'll need to install the app on your computer
first, but once that's done you'll be able to take your files everywhere and
share them with others on the go. The free version only has 2GB of storage,
which is a downside; however, there are ways to increase that by linking to
Facebook and Twitter, inviting friends and several other methods. With
excellent ease-of-use, first class security features and compatibility across
Android, iOS, Windows, Linux and the all but forgotten BlackBerry, Dropbox sets
the standard.
If storage is an issue and you don't fancy paying £7.99 a
month for 1TB Pro account, the next best alternative is the free Google Drive, which comes with very
generous 15GB of storage. All you need is a Google account, which you'll
probably have anyway.
Available for free on iOS, Android,
Windows
Phone and BlackBerry.
8. IF by IFTTT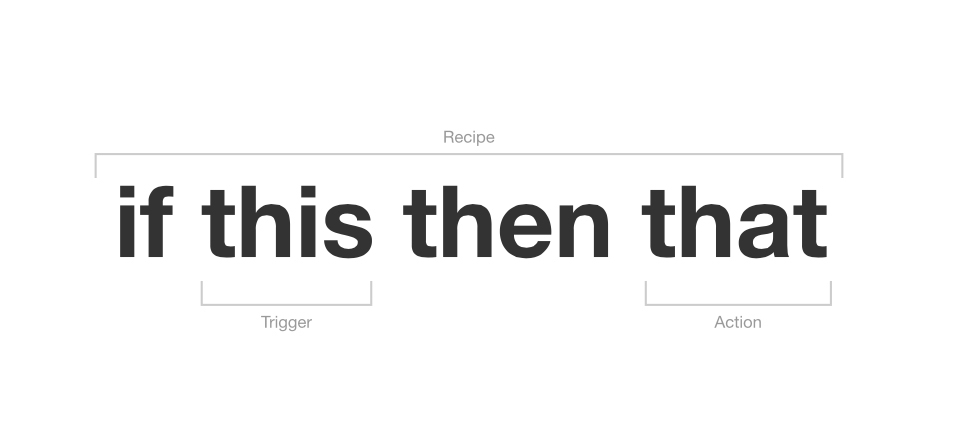 Content marketing takes time, what with all the coming up with
ideas, researching keywords, creating content and, of course, promoting it. It
can be helpful then to have a tool that can help you streamline your efforts –
IF by IFTTT is that tool. IF is a marketing automation app that lets you create
"recipes" from over 132 different channels, including Facebook, Twitter,
Evernote, Reddit, email and more. Recipes follow the basic format of "if this
then that", hence the name IFTTT. An example
of a recipe could be sending an email every time a tweet is posted with a certain
hashtag, or sending a tweet when a new status is posted on Facebook. This might
sound confusing, but I assure you, it's really easy to use and crucial to your
content marketing. To get you started, here are 10
great recipes, courtesy of Search Engine Journal.
9. Buffer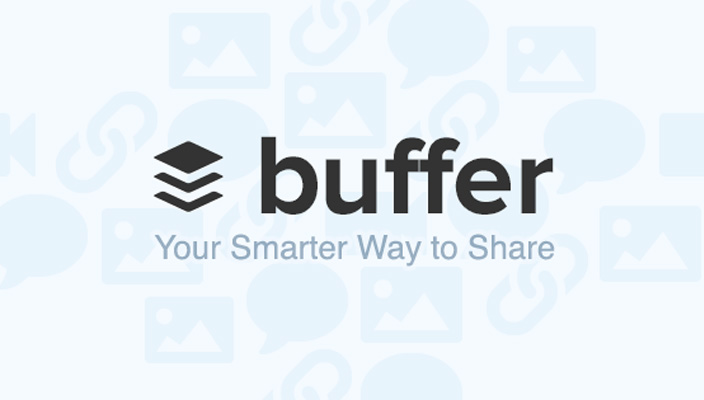 Publishing updates in quick succession on social media because
that's the only time you have free in your day to post is not good practice.
Instead you need to schedule your posts so that they go out at optimal times. Buffer helps you do this, pairing with your
Facebook, Twitter, Google+ and LinkedIn accounts so that your audience is
always kept in the loop. Creating, sharing and scheduling posts (whether text
or visual) is made easy for mobile users and Facebook, Twitter and LinkedIn
updates also have the benefit of analytics to help you fine tune your strategy.
10. StumbleUpon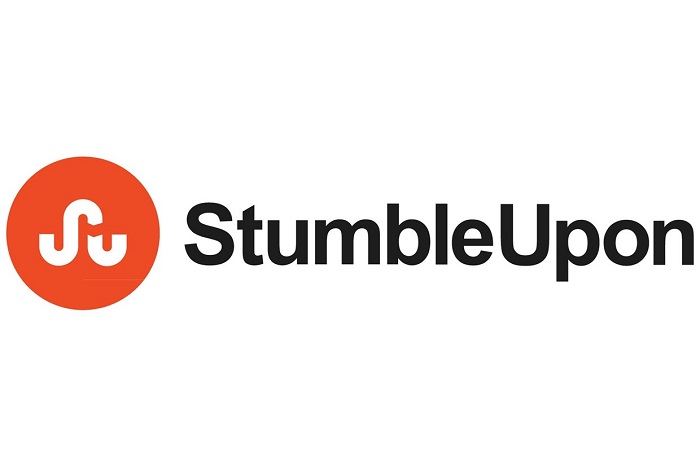 StumbleUpon is a
content discovery engine that curates and recommends content to users based on
their interests. As well as being a great app for researching and gathering
ideas, the app lets you submit your own content by simply entering the URL and
a description, where it can then by viewed and shared by people with an
interest in the topic.
Available on iOS, Android
and Kindle.
11. MailChimp

Despite being somewhat old fashioned, email marketing
remains a great way to connect with your audience. MailChimp is one of the most popular email
marketing solutions on the market, allowing you to manage contacts, send
emails and track results. It's free to send 12,000 emails to 2,000 clients and,
once set up on desktop, can be fully managed from this simple mobile app. If you
want to create campaigns from your device you'll also need to download the MailChimp Editor
app, but this isn't great at present and might not be compatible with your
device.
12. Periscope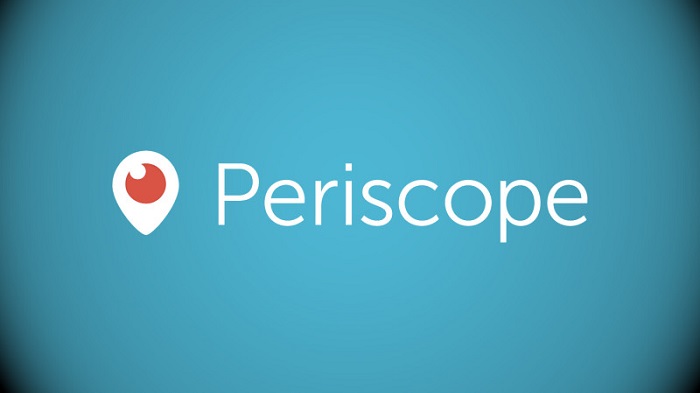 Video is a crucial part of any content marketing strategy
and Periscope is an app that might well
change the game as far as live interaction with your audience goes. Owned by
Twitter, Periscope allows you to film and broadcast live video to the world.
Followers are notified when you start filming and can interact in real time,
making it great for live webinars or Q&A sessions. Videos can be broadcast
privately to specific people, streamed on Twitter and made available for replay
for up to 24 hours. The downside to Periscope is that it is currently only
available for iOS, although an Android version is promised soon.
Available for free on iOS.